An exclusive interview with 「The VOID」 offers hands-on attraction in a five-dimensional display of virtual reality will launch in July 1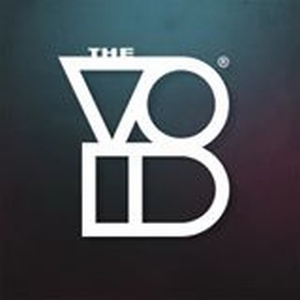 In Japan, next-generation amusement using VR technology is talked about and many people come especially "VR ZONE Project i Can."
Actually, there are some VR amusement that goes ahead of Japan's one.
We interviewed "The VOID" headquartered in Salt Lake, Utah.
It will launch in New York on July, 1 in 2016 after all.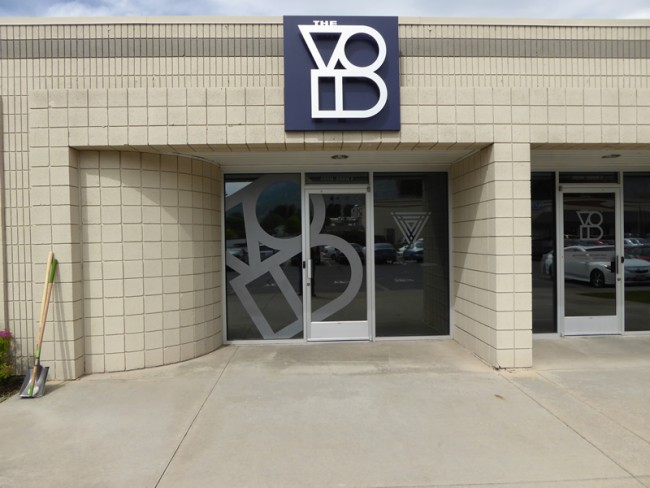 "The VOID" makes you to get in virtual reality like true world because of a special device that is called "Rapture."
You put on it with a whole body in addition to VR head-mount display, vest and back top(carry high-end PC on back).
You can walk in virtual reality space with it and "The VOID" installs system that makes winds and rains, so you can feel them.That is all in addition to the physical environments they build that match up with the digital world, so you can touch, feel and interact physically with what you are seeing digitally.
It can be said true hands-on attraction in five-dimensional experience..
This time, We went to "The VOID" in condition of close to launch and tried to play it in actually.
Then we asked concept of "The VOID" and future prospect to Brian Christensen, Business Development Manager.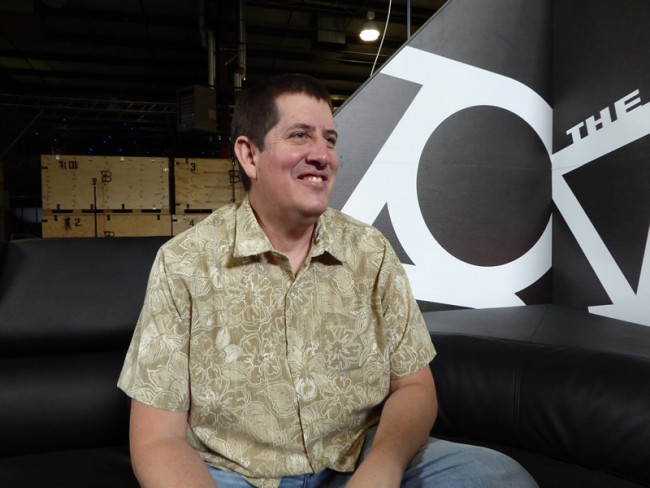 The VOID offers experience in the other "reality"
---What is the concept of "The VOID"?
Brian: What do you think if you can take a walk in world of game or movie, not just watch and listen.
If you can wake up with you body and being related to everything in the world with yourself, it means you experience life in the other world.
Offering new experience with jumping over a border between vertical reality and realty. That is The VOID's concept.
---I heard you aim to make "The VOID" to be facility that let anyone to have fun true attraction of VR unlike simple VR for home.Could you tell me more specific your customer target. For example, for adult, home and how to have fun with it them?
Brian: We aim at to be a facility where people gather like long ago, everyone went to movie theater when it had built for the first time.
For it becomes true, when parent and children play at same time, they experience same thing, but we set some differences.
For example, the kinds of creatures, and other objects. face of ghost. We set those things not too scare for children. That is important for parent and children to enjoy game.
---What kind of content are you going to offer when you launch?
Brian:  "Ghostbusters: Dimension" is our very first experience that will be available July, 1st. At a later date we will launch two more experiences, "Curse of the Serpents Eye" and "Steller Reach."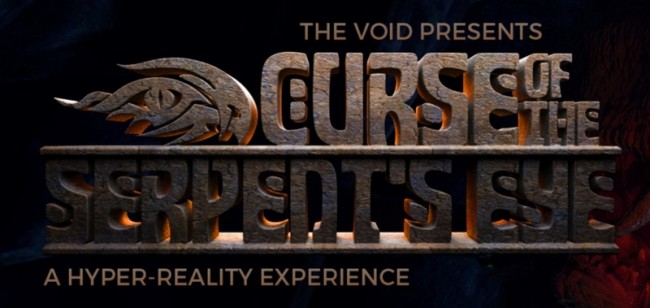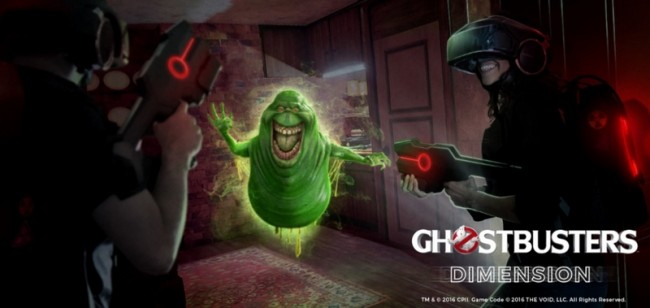 ---Which one will you put emphasis on contents like game or movie?
Brian: Our goal is to make HYPER-REALITY that is mix of virtual reality and reality, so we will not be one-sided.
---What do you think about how minutes will you offer "The VOID" experience on one time? And could you describe your business model?
Brian: At this time, 10-15 minutes one time.
We we open our other facility at a little distance from headquarters,there will be closer to 30 – 45 min at a time.You also will enjoy the large scale of space. They have not yet announced when that will be opening. No date yet.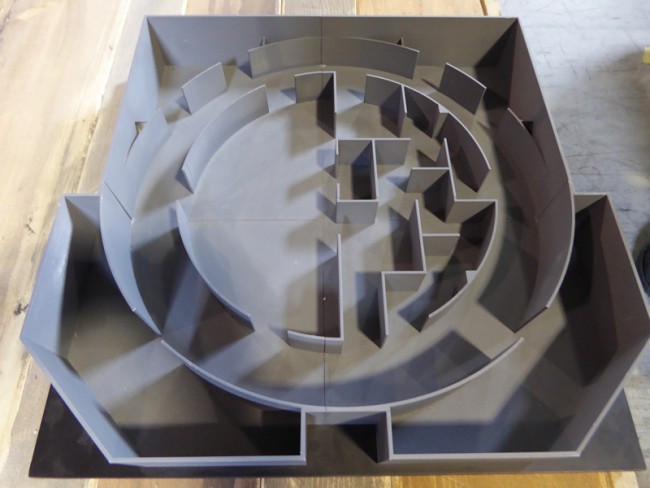 ---I feel this facility lake a theme park to innovate rather than a movie or a game. I thought the facilities were not only open in the vast space of the countryside, but now the facilities like The Void can open in the cities. How many space do you need to open void ?
BRIAN: As you say, we can build facilities in buildings in big cities, and can build game stages in building's floor.
For building stage, we need a minimum of  30 feet x 30 feet (about 9m) space to walk aroundt.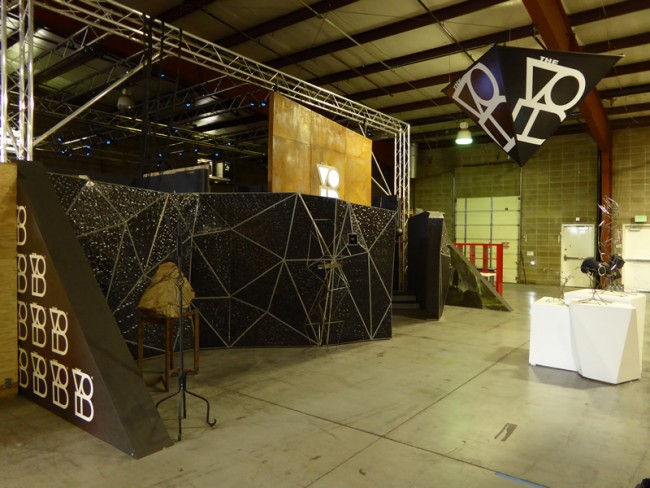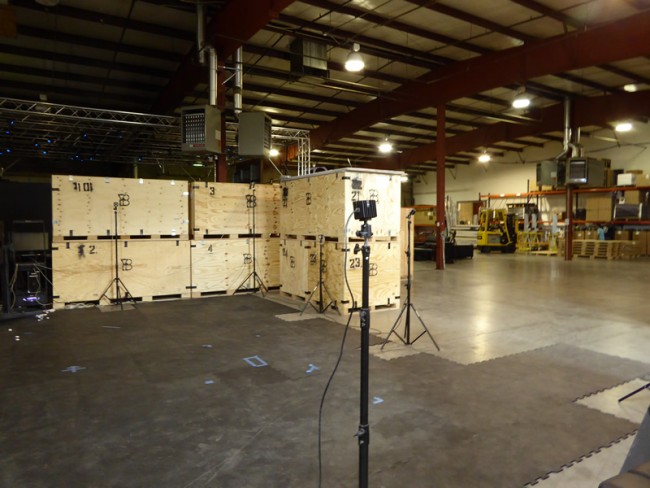 ----Is there qualifying age in The VOID ?
BRIAN: it is necessary that player's height is 1.2 m, and qualifying age is not mandatory.
----What do you take account of in terms of safety ?
BRIAN: Currently,  for The Void visitor's safety, we are preparing staffs who monitor visitor's group.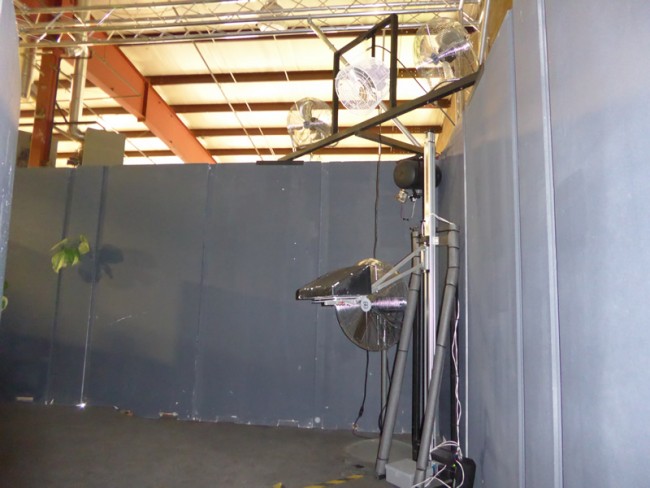 ---In playing The VOID there are sensations such as wind, hot, and cool, what kind of sensations is offered in fact ?
BRIAN:All that and we offer most interesting 5D effects for visitors such as changing temperature and floor partition, interactive pillar, weather simulation and so on.
Preparing SDK for third party
----Do you have a plan to offer SDK for third party ?
BRIAN: We can that plan, but the time of offering SDK will is not announced at this time.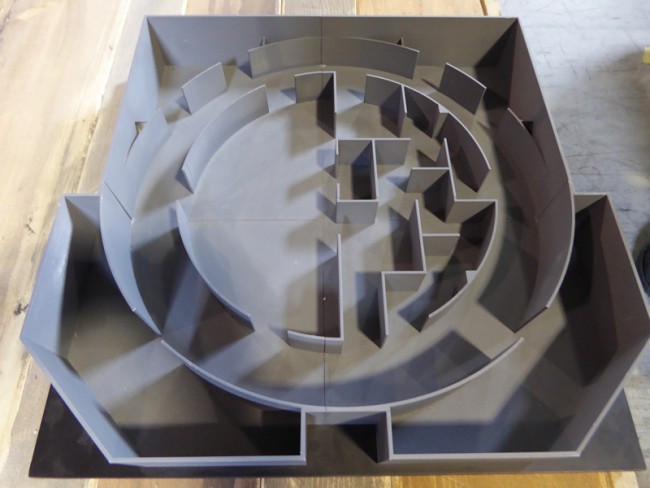 ----Please tell me the most difficult point in developing.
BRIAN: We origionally didn't intend to develop devices.
But current devices wasn't satisfy us, so we decide to develop the devices by us. So we needed best engineers for developing devices, testing, and support work.
--- "The VOID" in New York will be open at this year, please tell me open date and price scheduled.
BRIAN: "The VOID" in New York will be open on July 1at Madam Tussauds New York.
Contents will be 「Ghostbusters™: Dimension」as we say.
Ticket price for Ghostbusters: Dimension is only a $20 upgrade from the Madame Tussauds entry ticket.
Total price is just under $50.
----Do you plan to build a attraction in foreign countries ?
BRIAN: Yes, we are finding affiliations in important countries.
But our company still is small, expansion pace is will pick up after next year.
At last, We try it !
Before interview, we tried "The Temple of the Serpent's Eye".
Playing "The VOID" is an "Experience"exactly.
I tried "VR Zone Project i Can" last month, I felt that current VR contents and attractions were ordinary contents that were added 3D experience by use of HMD.
To be honest, I didn't think that they were worth paying the money, they would lost after trend.
But I felt real experiences that would be venturing virtual ancient remains in "The VOID".
After playing The VOID, I believed that VR contents not upgrade games and movie, upgrade experiences which we can get in theme park.
The VOID will be open on july 1 2016, and the same attractions will be build in many north american.
The expansion of The VOID will spread over north america, and I wonder whether that expansion contain Japan ?
As you know, an attraction that is developed by Australian company "ZERO LATENCY" will be open at joypolis.
In this attraction, 6 players can enjoy game at same time in free roam.
While VR business by foreign companies enter in Japan, "The VOID" do also or not ?
Don't miss it.

VRInside~VR/AR/MRの未来を創るビジネスニュースメディア~
VR・AR・MRからVTuberまでXRに関連した最新情報を配信します。
最新ニュースを読む